Weddings & Functions
At Belton Park, we will always strive to compliment your special day with our very best attention
Situated near the village of Londonthorpe on the outskirts of Grantham, Belton Park Golf Club is an integral part of the National Trust's 240-acre Belton Park estate. With its herd of fallow and white 'Park Deer' the estate and golf club provide an exquisite backdrop to a truly memorable wedding venue.
Belton Park provides a selection of Wedding options from a small and intimate 20-person affair to a 'Platinum' package. The Brownlow Suite can accommodate varying numbers of wedding breakfasts and evening functions. Complete with its own dance floor, the Brownlow Suite offers a comprehensive function area complemented by the adjoining Clubhouse Bar.
In addition to our wonderful facilities, staff and catering we can also offer sufficient car parking for the largest of celebrations.
Belton Park is a truly comprehensive venue that combines the intimate surroundings of a Golf Club with the grandeur of a Country Estate
We offer a range of packages to suit all tastes and budgets, although we are sympathetic to any requests to make any event extra special. Check out our latest Wedding review below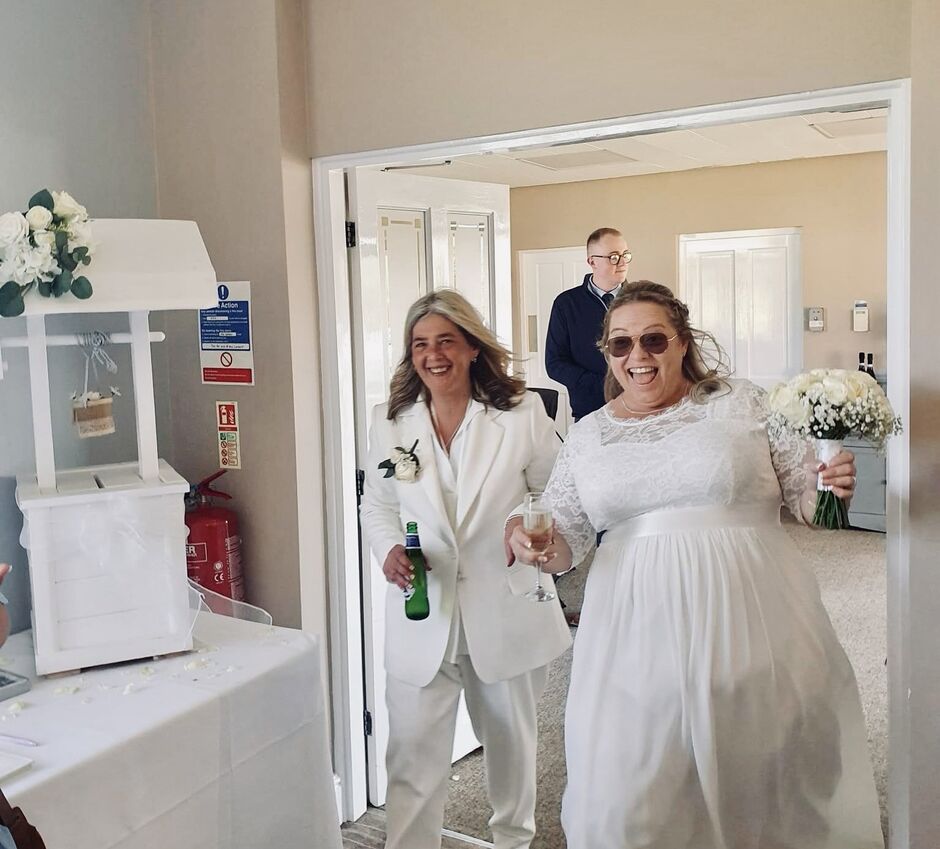 Here's what Nicole & Zoe had to say about their day.
"We recently celebrated our wedding reception at Belton Park Golf Club, and it was an extraordinary experience from start to finish. The venue exuded elegance and charm, setting the perfect ambience for our special day. What truly made it exceptional was the outstanding service provided by Ed and the entire staff. Ed, in particular, went above and beyond to cater to our every need, ensuring that all our guests felt welcomed and comfort
able. His expertise and attentiveness made our reception seamless and unforgettable. The entire team at Belton Park Golf Club demonstrated exceptional dedication and professionalism, creating a memorable experience for all. If you're looking for a remarkable wedding venue, we highly recommend Belton Park Golf Club."
It was a pleasure having you Nicole & Zoe :)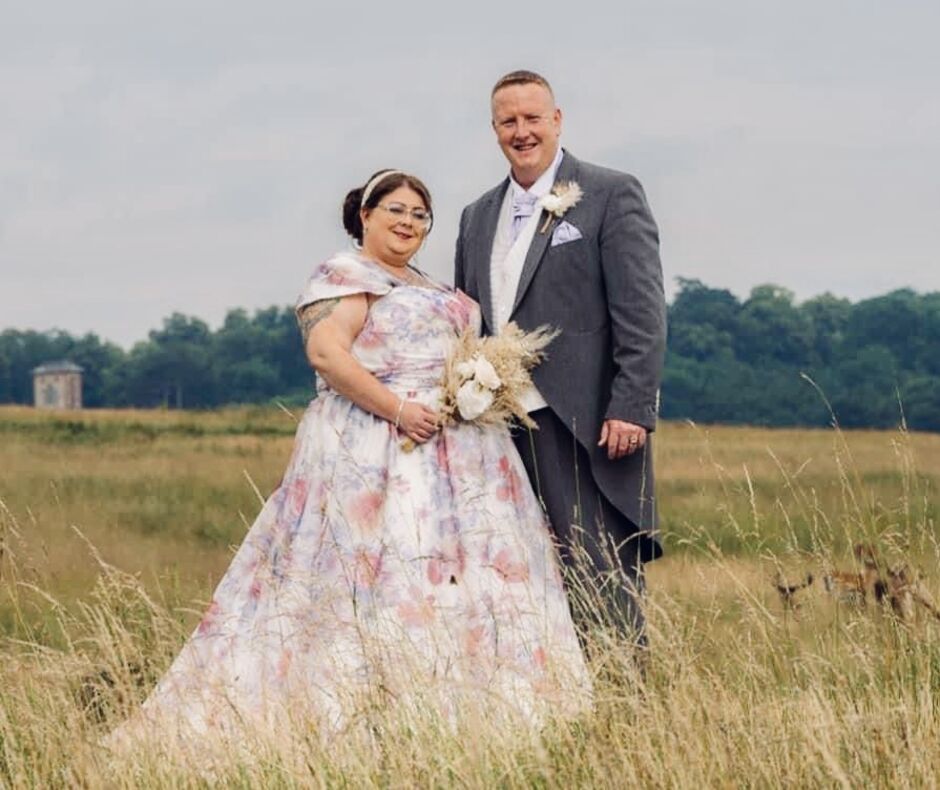 Here's what Lisa & Rob had to say about their day.
"We just want to say our biggest thank you from our day yesterday and that has to go to Ed at Belton Park Golf Club for an unbelievable day, Ed you are a true credit to the club, you have been fantastic from the start, you have helped us create one of the best days of our lives, you have amazing staff, which together you all gave us the day we wanted, and me and Rob and all our guests just loved spending our day with you all, I also want to thank all the bar staff, who looked after our guests day and night, nothing was too much trouble and you went above and beyond so thank you, and girls well what can we say about you other than thank you for joining us on the dance floor, you made our night, so thank you Ed for letting them have a little dance lol, Emma, thank you for the amazing bbq and Evening Food, everyone said it was amazing and it was, there was certainly no empty bellies lol, and finally I need to say thank you to my chauffer, for the not so smooth ride, but you made me smile and relax, so thank you again everyone love Robert Cullington and Lisa Cullington."
---
---
If you are considering or arranging a function or wedding, please contact the office on 01476 542900 to discuss your event.