Meeting & conferences
Looking for a great venue to host a meeting? Look no further!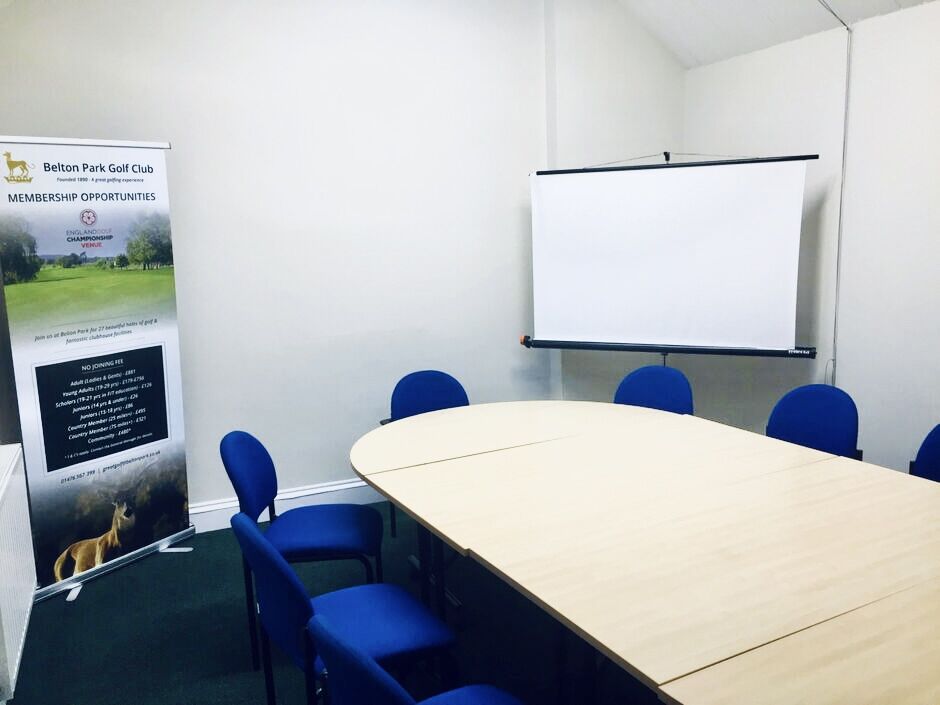 "The Boardroom" will seat up to 14 people and the "Brownlow Suite" will accommodate up to 100 people in a variety of different seating arrangements or 120 standing.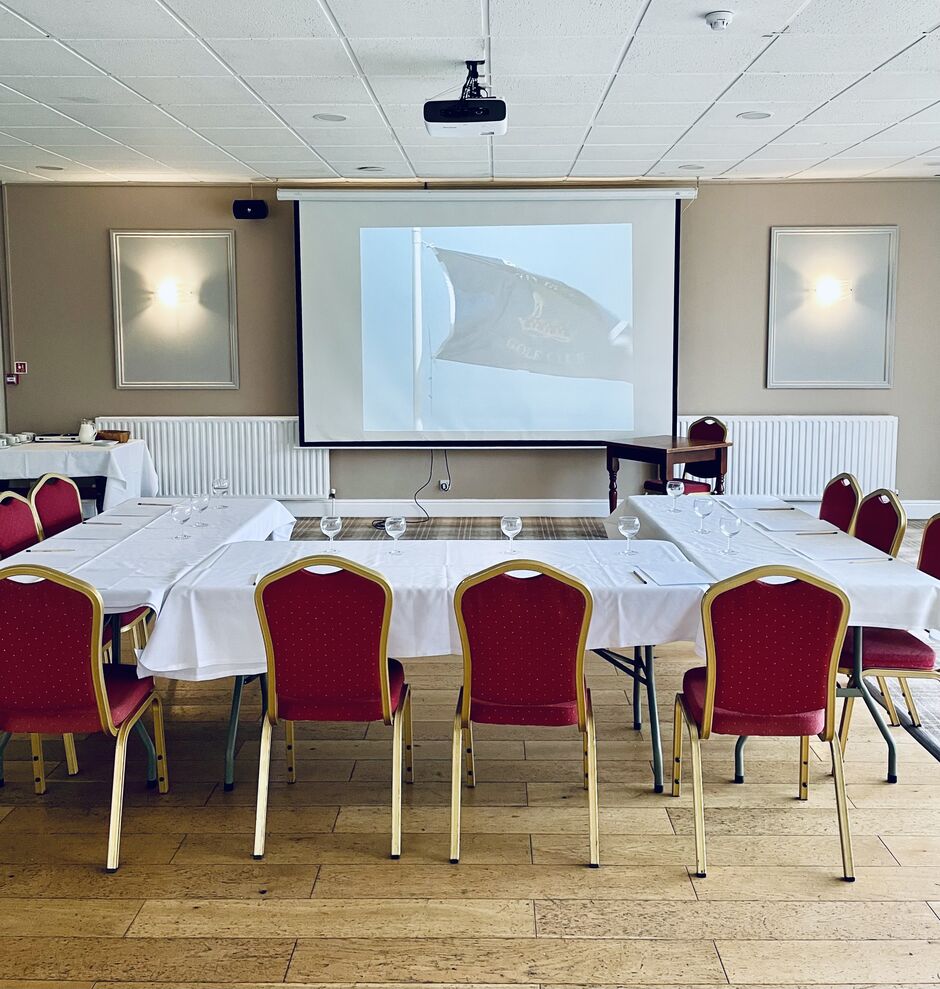 Both are equipped with wifi and screens, projectors, flip charts and laptops are all available for use. There is plenty of parking available and the club is extremely accessible in every respect.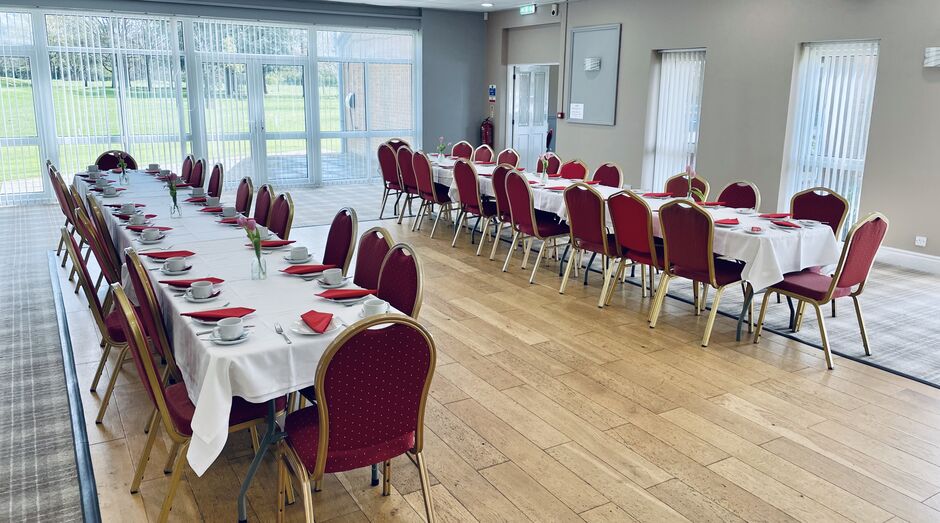 We have a range of packages available to suit all budgets and tastes and it goes without saying that our members will receive a discounted rate.
For more information, please contact our office on 01476 542900