Belton Park Clubhouse
Away from the course, Belton Park Golf Club has undergone a complete overhaul in recent years and it now boasts some of the finest facilities in the region.
The Clubhouse is open on a daily basis for hot and cold snacks, breakfasts, bar meals, lunch parties, evening functions and wedding receptions.
The venue plays host to many varied social functions and is the ideal location to celebrate any special occasion. Catering in the Clubhouse is traditionally British in character – locally sourced, well cooked and thoughtfully presented. The bar also offers a good selection of beers and a balanced wine list.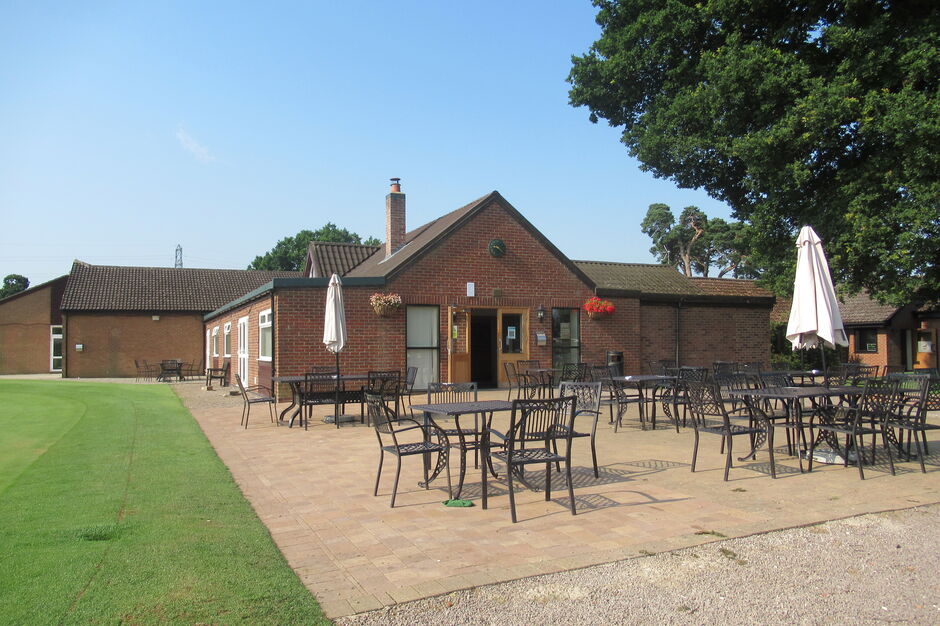 If you would like more information, please contact our office on 01476 542900